Whether your child is in isolation due to Illness or lockdown this show will not only make the children laugh but will let them see their family and friends. The Comedy magic show last 30 minutes and is interactive and full of belly laughs.
All you need is a device that can access the internet with a good connection. We will send you a special encrypted link that you share with your guests to access the show 5 minutes before it starts so you can see everyone, have a chat then off we go!
Book an online party now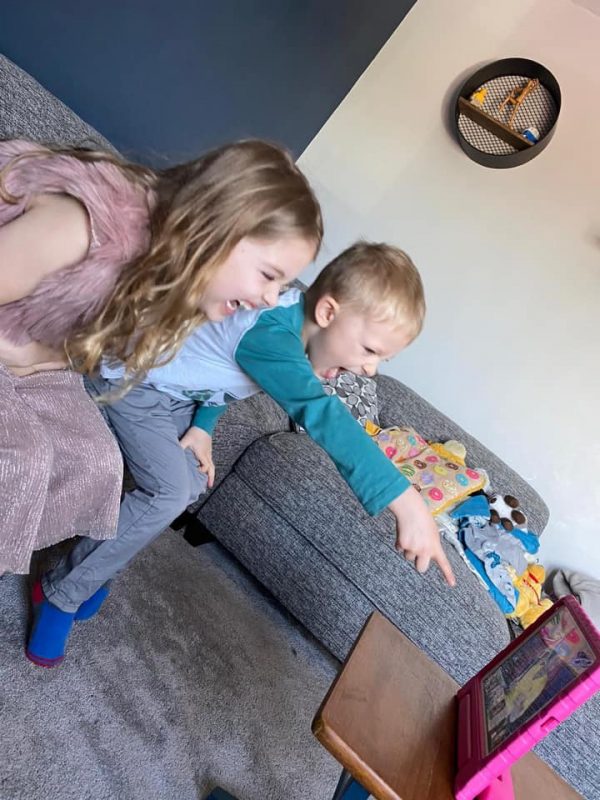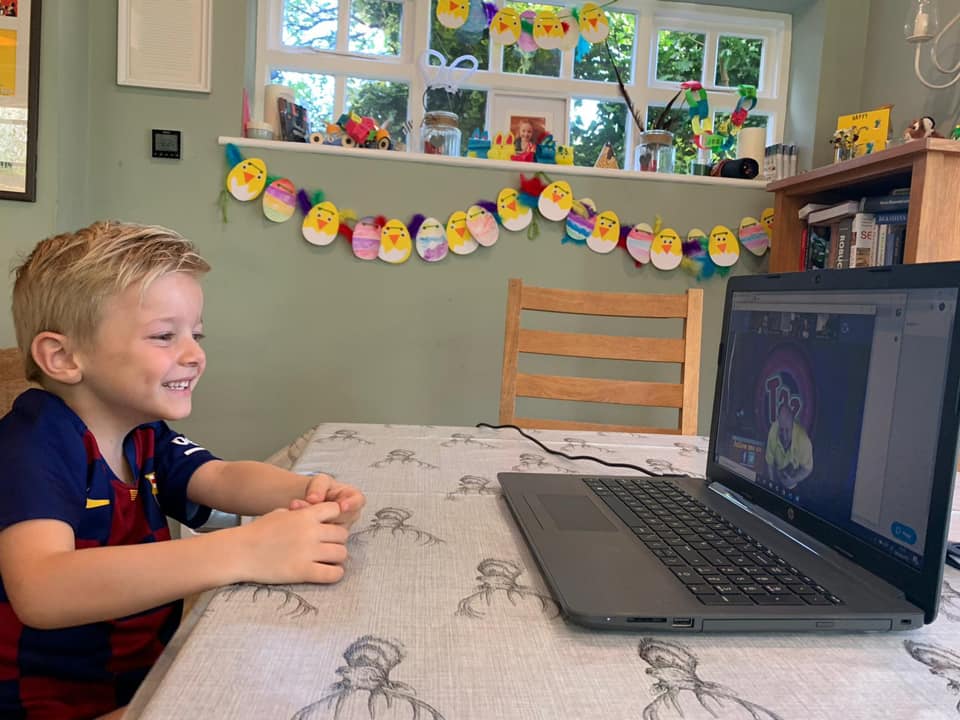 Check out our reviews and feedback and you will see the online party is definitely worth having.