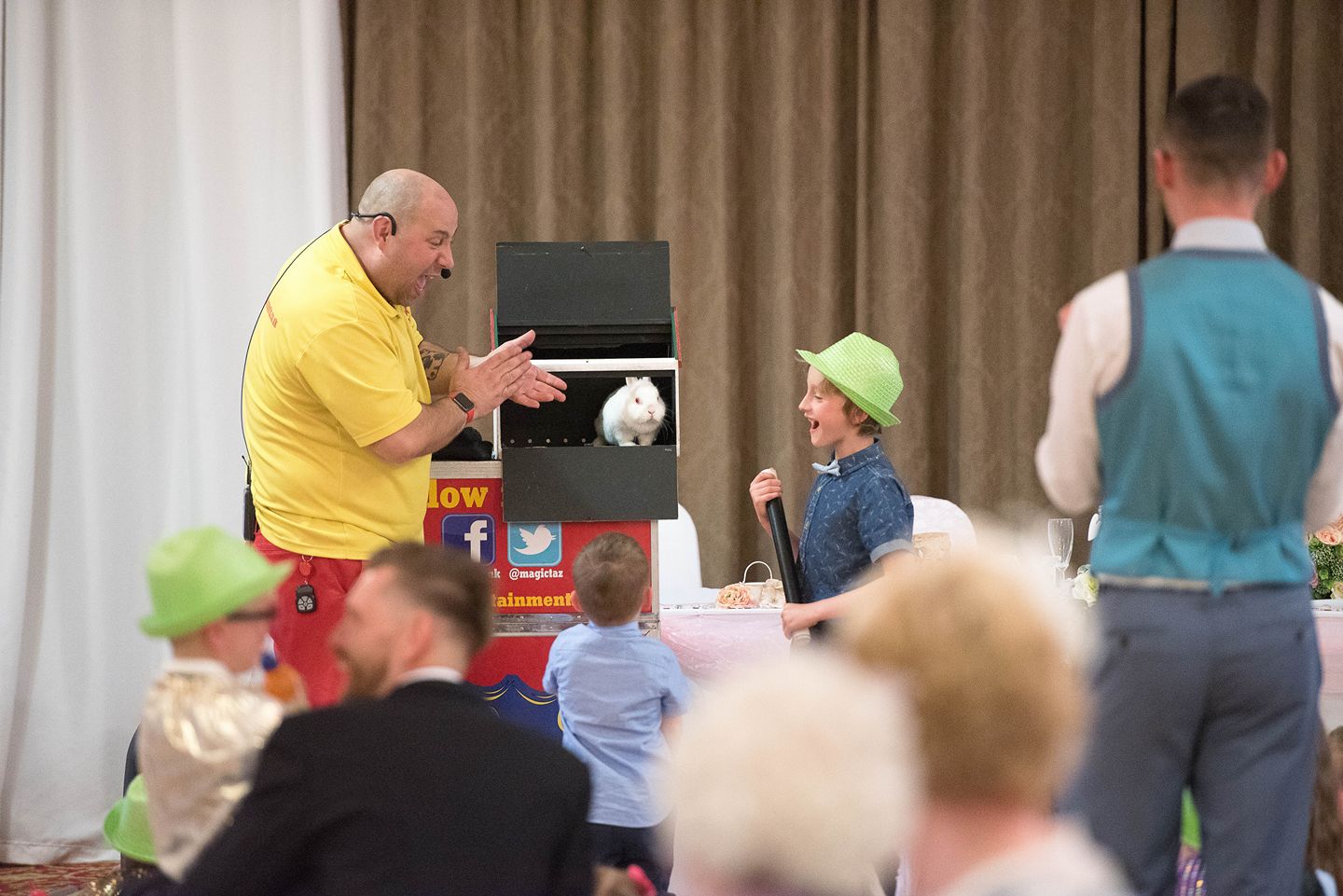 "Hiya Taz
Thank you for doing Hollies' 7th birthday party this morning the children loved it. We have seen lots of entertainers at other party's and you are by far the best. The way you entertain them and keep their attention is amazing. We will recommend you to others and we have already given your number to lots of our guests. We would like to book you for our son Jack's 5th birthday party in November. Many thanks again."
"For fun and laughter and a special touch to, Taz is the guy to make dreams come true.
Thanks for a great party, I am still getting positive feed back after 3 weeks.
Keep up the great work."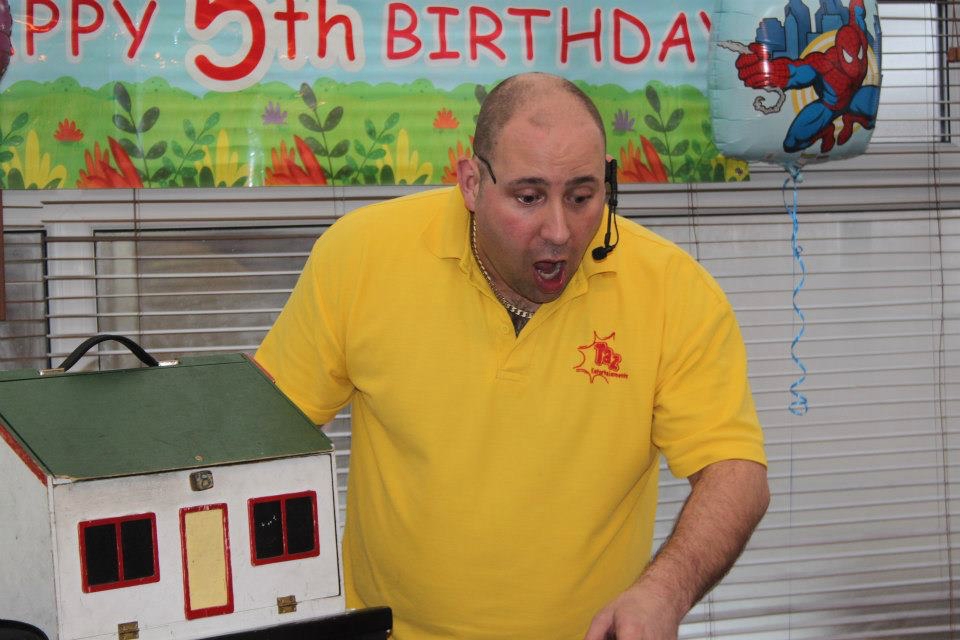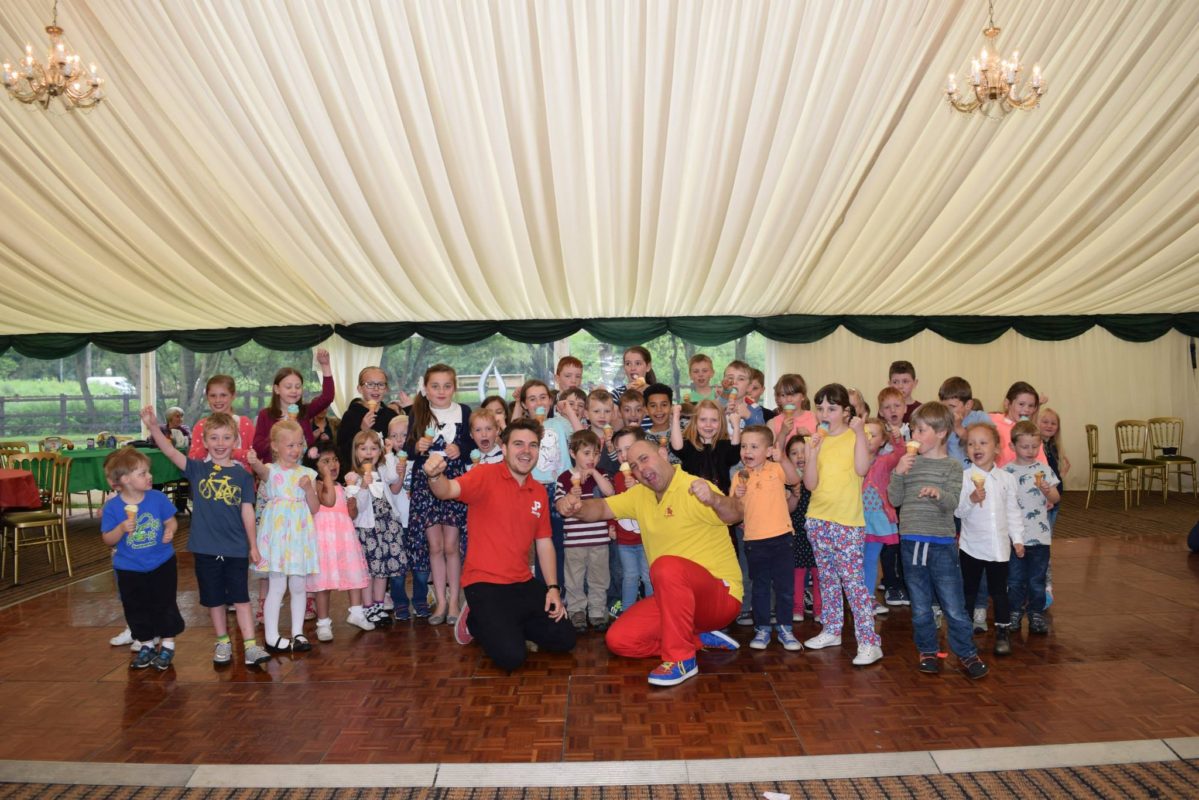 "Dear Taz
I would just like to thank you for doing my son's birthday party last Saturday. It was a friend of mine that had recommended you, from seeing you at the Bolton Wanderers Christmas party. As we had not seen you before we were a little worried on how the party would go but a soon as you arrived you put our mind at rest and were an instant hit with the children and adults.
Ben and his friends loved you and won't stop talking about you and Bob the Rabbit. One thing all the parents were asking is how do you keep their full attention for so long. Once again thank you. We can't wait to see you again soon."